The Ultimate Guide to Removing Hard Water Stains from Pool Glass with SUPADOOPA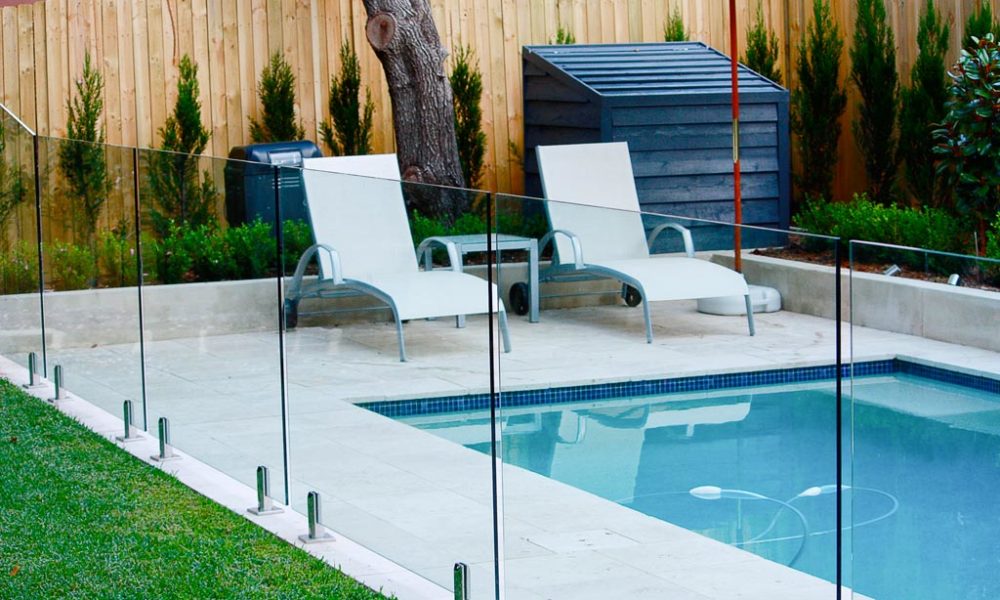 Owning a pool can be a source of endless joy, but it also comes with its share of maintenance challenges. One common issue that pool owners face is the formation of hard water stains on the glass surrounding the pool. These stubborn mineral deposits can diminish the beauty of your pool area and obstruct your view. Enter SUPADOOPA – the ultimate solution for eliminating hard water stains from your pool glass.
Understanding Hard Water Stains
Before we dive into how SUPADOOPA works its magic on pool glass, it's crucial to understand what hard water stains are and why they occur. These stains develop when mineral-rich water, often high in calcium and magnesium, evaporates on your glass surfaces. As the water evaporates, it leaves behind mineral deposits that create cloudy, chalky, and unsightly marks on your pool glass.
Why SUPADOOPA is Your Pool's Best Friend
SUPADOOPA, the revolutionary cleaning solution, is designed to make your pool maintenance hassle-free. Let's explore why it's the best choice for banishing hard water stains:
The Dual-Action Formula
At the heart of SUPADOOPA's success is its dual-action formula. It combines the power of carefully selected acids and a fine abrasive, working in harmony to tackle hard water stains effectively. The acids in SUPADOOPA are chosen for their ability to break down mineral deposits, making them easier to remove. The fine abrasive, on the other hand, provides gentle yet effective scrubbing action without causing any harm to the glass.
Step-by-Step Cleaning Process
Here's how to use SUPADOOPA to restore the clarity and beauty of your pool glass:
Apply SUPADOOPA: Start by applying SUPADOOPA to the stained areas of your pool glass. The acid in SUPADOOPA will begin to work on the mineral deposits.

Gentle Scrubbing: Gently scrub the glass using a soft cloth or a non-abrasive scrubbing pad. The fine abrasive in SUPADOOPA helps dislodge the softened mineral deposits without scratching the glass.

Rinse and Reveal: After a short dwell time, rinse the glass with water. The results will leave you amazed – the hard water stains will be gone, and your pool glass will sparkle once more.
Why SUPADOOPA Works for Pool Glass
The science behind SUPADOOPA's formula ensures a thorough clean without damaging the glass. The synergy of acid and abrasive makes it possible to penetrate and remove even the most stubborn mineral deposits. It not only saves you time and effort but also eliminates the need for harsh chemicals that can be harmful to your pool area.
By choosing SUPADOOPA for your pool glass, you can enjoy a crystal-clear view of your pool while impressing your guests with the pristine beauty of your pool area. No more struggling with stubborn hard water stains – SUPADOOPA takes care of them effortlessly.
In conclusion, SUPADOOPA is your ultimate ally in the battle against hard water stains on your pool glass. With its innovative formula, it makes maintaining your pool area a breeze, ensuring you can enjoy the crystal-clear beauty of your pool without the hindrance of unsightly mineral deposits. Dive into a world of hassle-free pool maintenance with SUPADOOPA.