⭐⭐⭐⭐LIMITED TIME OFFER⭐⭐⭐⭐ ⭐ALL 600ML AND 1L ORDERS WILL RECEIVE A FREE PUMICE STONE VALUED AT $12.99⭐   Discover the power of...
Discover the power of SUPADOOPA, a highly effective cleaning solution formulated with an acidic blend and a fine abrasive for tackling mineral...
Our Latest Blog
Find out what we've been doing and read about the latest industry news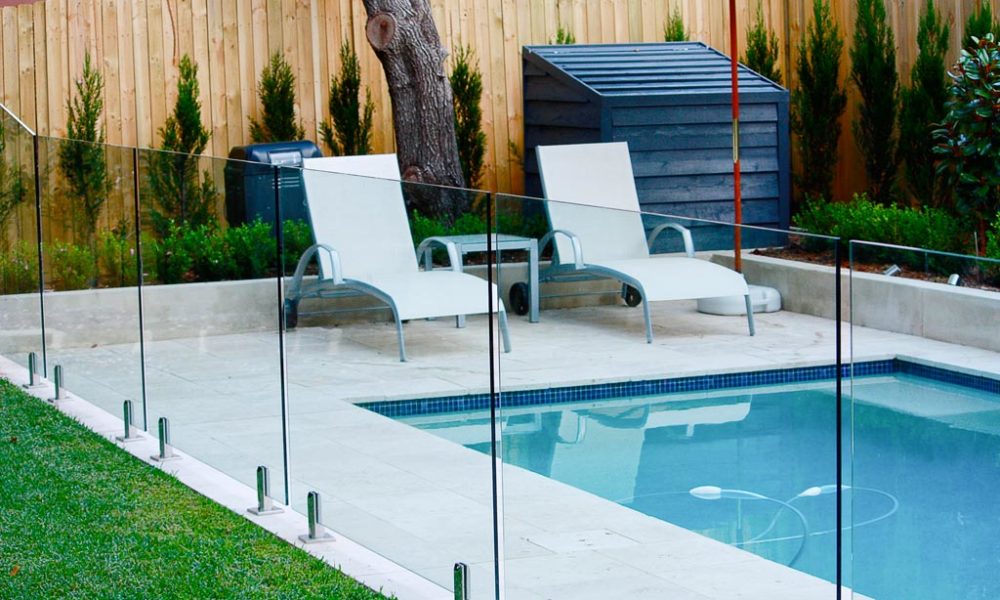 October 18, 2023
Owning a pool can be a source of endless joy, but it also comes with its share of maintenance challenges. One common issue that pool owners face is the formation of hard water stains on the glass s...
Read more

>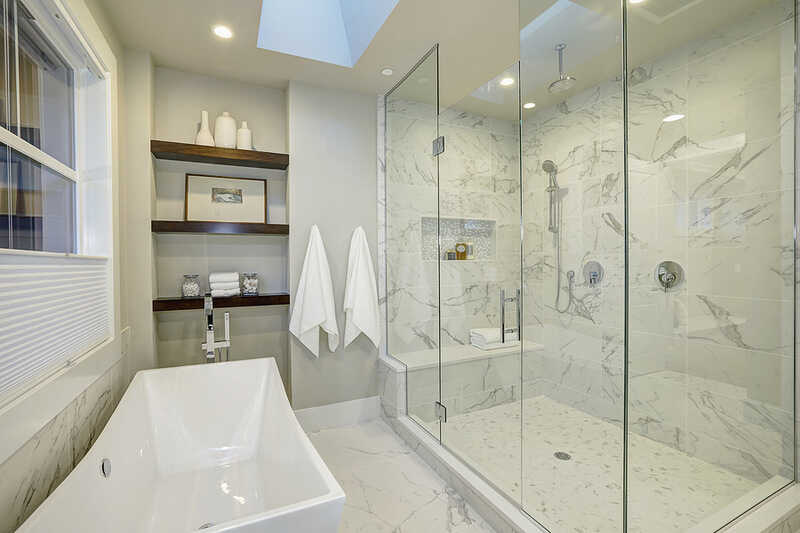 October 18, 2023
When it comes to tackling hard water stains and stubborn mineral deposits on various surfaces, SUPADOOPA is not just another cleaning solution – it's a breakthrough in cleaning technology. In this ...
Read more

>